- Le Grand Véfour -
A gastronomical restaurant in Paris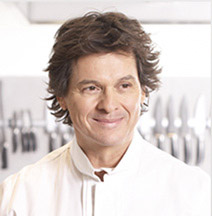 Le Grand Véfour
A gastronomical restaurant in Paris
Jewel of the 18th century "art décoratif" Le Grand Véfour has been the finest gourmet rendez-vous of the Parisian political, artistic and literary society for more than 200 hundred years.
view more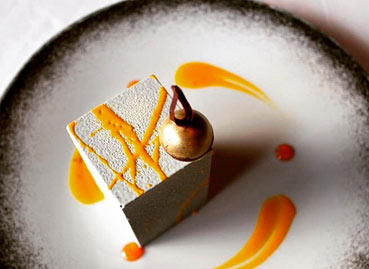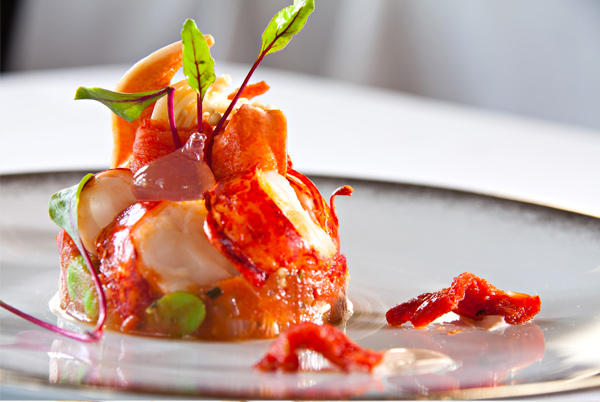 CHANGE FOR LE GRAND VEFOUR
Dear our dear customers, We are happy to welcome you from Tuesday to Saturday at lunch from 12:15 p.m. to 1:45 p.m., as well for dinner at the first service at 7:00 p.m. and at the second service at 9:30 p.m.

Please note that given government requirements, regarding the health pass we will only welcome you through the main entrance at 17, rue de Beaujolais. Note that for your same day reservations, it is best to call us.


Throughout the seasons, the Grand Véfour's menu is updated, while keeping all of Guy Martin's classic recipes