Le Grand Véfour

Dining-room and living-room of the Grand Véfour.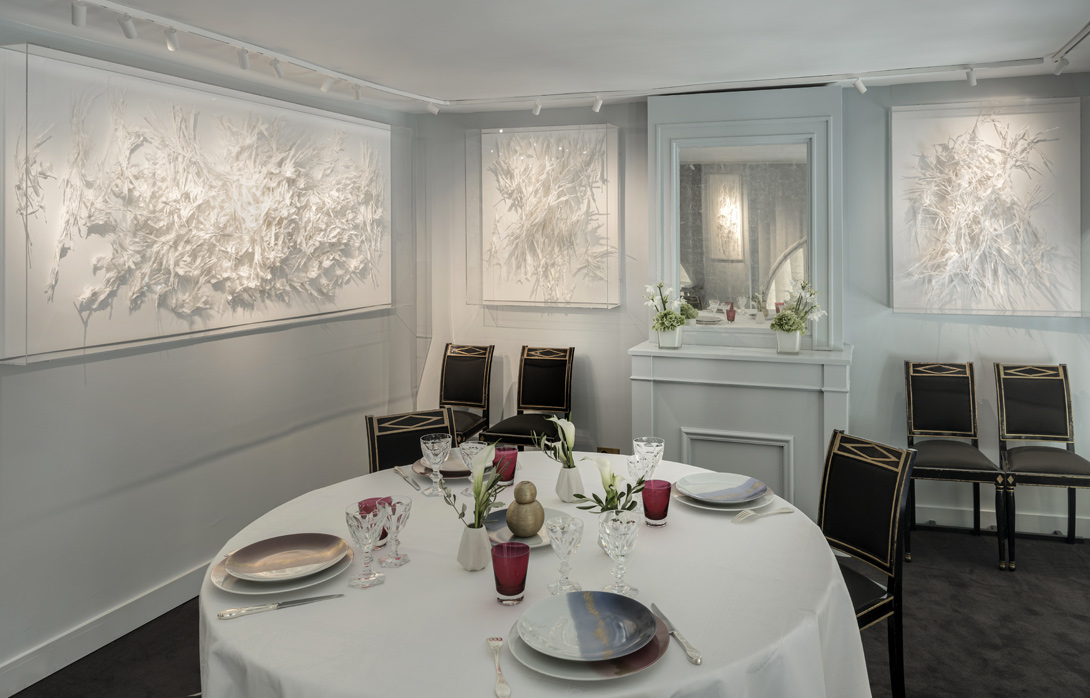 A charming lounge that can be privatized, restored and air-conditioned is available on the 1st floor for meals from 10 to 18 people.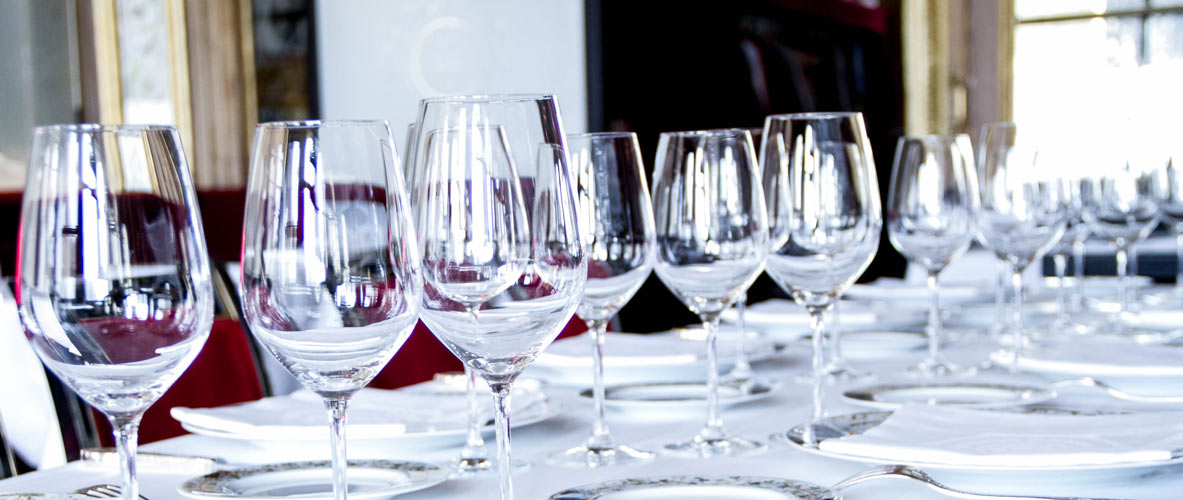 located in the heart of Paris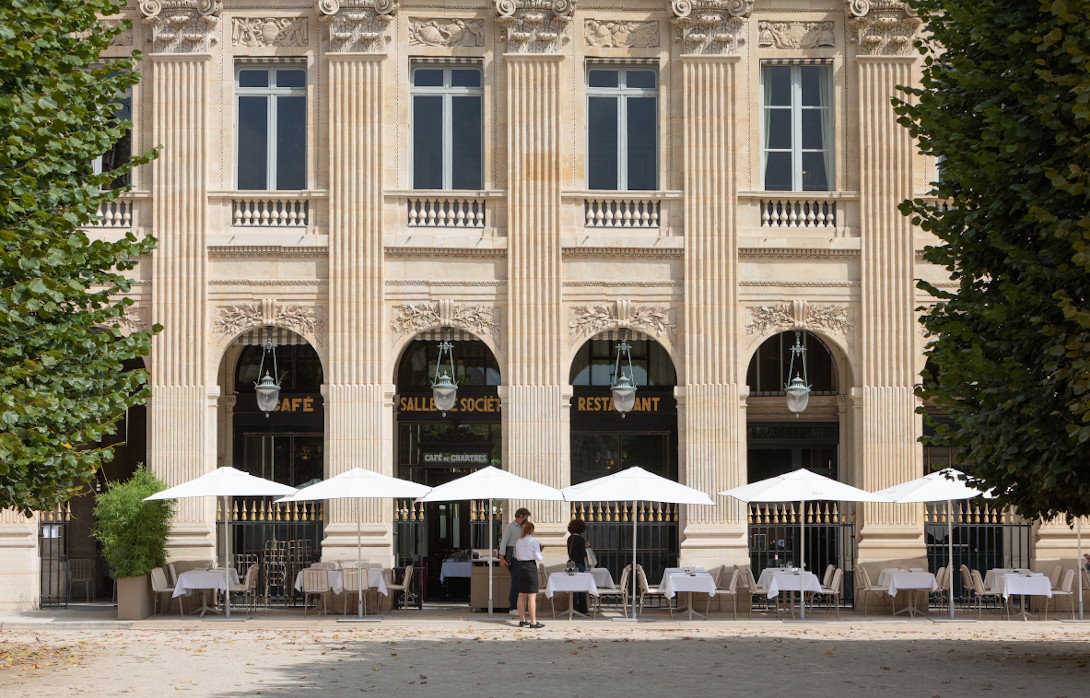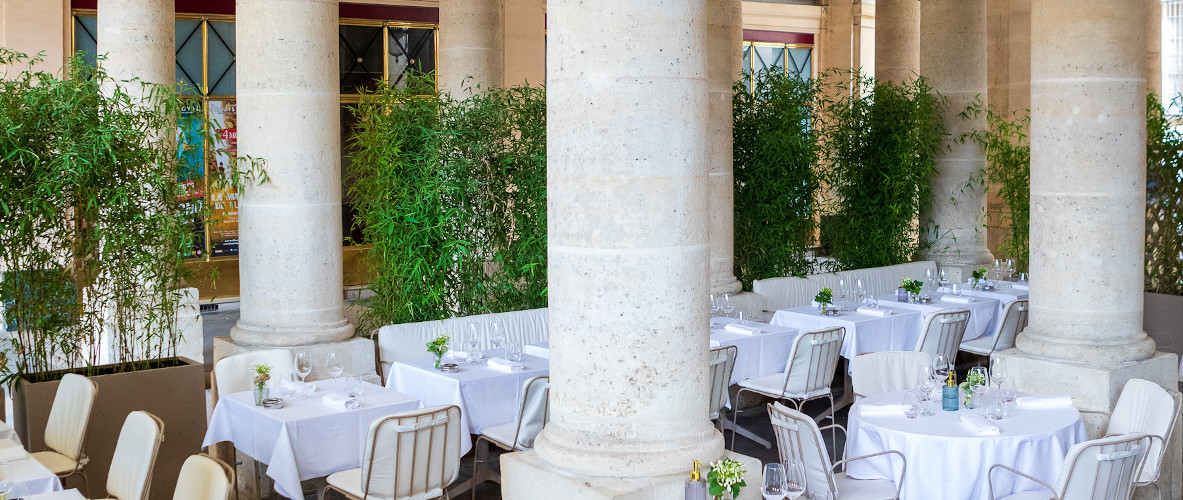 A place with history.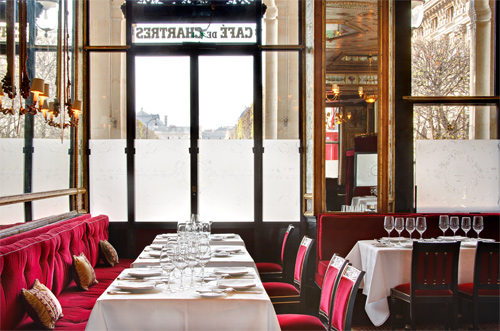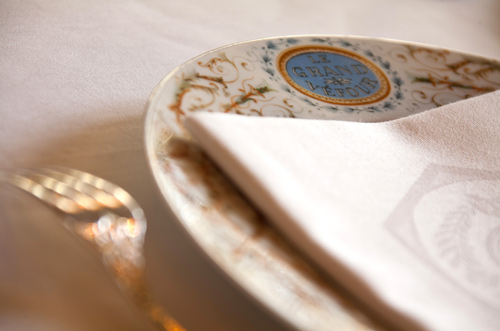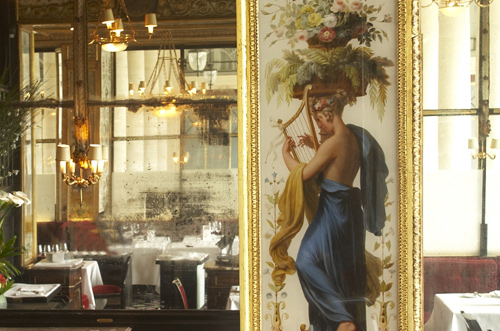 next to the Gardens of the "Palais Royal"
A trip through Time.
Le Grand Véfour is the finest gourmet rendez-vous of the Parisian political, artistic and literary society for more than 200 hundred years.