- Le Grand Véfour -
A gastronomical restaurant in Paris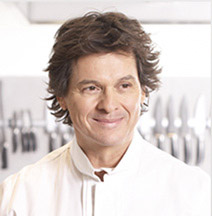 Le Grand Véfour
A gastronomical restaurant in Paris
Jewel of the 18th century "art décoratif" Le Grand Véfour has been the finest gourmet rendez-vous of the Parisian political, artistic and literary society for more than 200 hundred years.
view more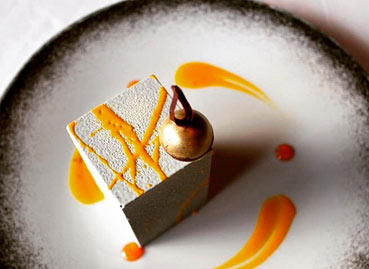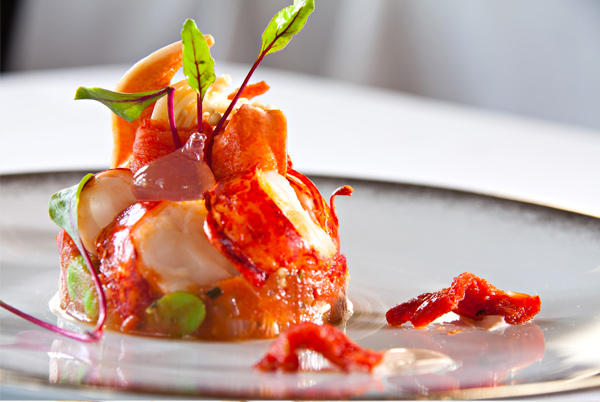 CLOSING OF LE GRAND VEFOUR
Dear our costumers, Further to the latest announcement of our government, please take a note that the restaurant is closed until December 1st, at least. As soon as will know more about our reopening, we will inform you. Take care of you and your relatives! See you soon, we hope!